Join us for an invaluable session with Cameron Herold as we delve into the transformative impact and role of the COO in today's fast-paced business landscape.
Why This Event Should Matter to a Front Row Dad:
Enhanced Leadership Skills: Understand the dynamics of effective leadership and how to apply these both in business and in family life.
Better Time Management: Grasp how a proficient COO can free up valuable time, giving you more cherished moments with your family.
Avoid Costly Mistakes: Harness Cameron's deep insights to navigate around common business pitfalls, ensuring time, money, and energy are used efficiently.
Empowered Decision-Making: Equip yourself with the tools and knowledge to make informed, strategic decisions, especially concerning hiring and collaboration.
Improved Work-Life Balance: Learn strategies to strike a balance between professional responsibilities and personal family time.
Richer Professional Relationships: Delve into the secrets of cultivating and maintaining strong, meaningful relationships with top-tier professionals.
On this BONUS CALL, participants will learn:
Recruitment Mastery: Learn the art of effectively recruiting, interviewing, hiring, and onboarding a top-tier COO or second in command.
Building a Synergistic Partnership: Discover the keys to cultivating an exemplary relationship with your COO. Master the techniques to set an efficient meeting rhythm and build a robust communication system.
Leveraging Leadership: Understand how to optimize the role of a second in command, harnessing their potential to double your revenue, profit, and free time.
Navigating Pitfalls: Equip yourself with the knowledge to sidestep common errors and avoid the repercussions of hiring the wrong COO or senior leader.
---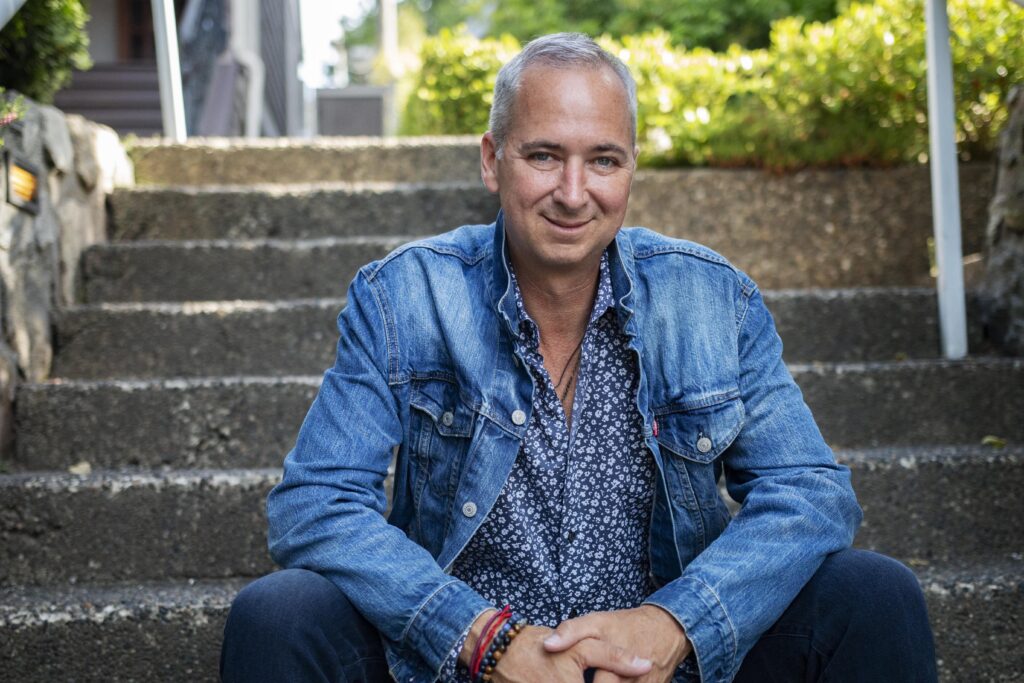 About Cameron Herold:
Cameron Herold is not just a name, but a legacy in the world of business leadership. Here's a snapshot of his distinguished career:
Global Footprint: Cameron brings to the table a wealth of global experience with COOs, offering insights from various industries and cultures.
COO Alliance Pioneer: As the founder and driving force behind the COO Alliance for over six years, Cameron has established a premier network for second-in-command leaders.
Voice of the COOs: Through his "Second In Command" podcast, Cameron has conversed with over 285 COOs, gaining a deep understanding of their challenges, successes, and strategies.
Best-Selling Author: His expertise is further solidified by his #1 Amazon best-selling book, "The Second In Command," which is a testament to his profound knowledge in the realm of business leadership.
Join us and benefit from Cameron's unparalleled experience and insights. Secure your spot today and set your organization on a path of exponential growth.